We have been trading since March 2003 and our mission has always been to bring a wide range of kits to modellers which previously had not been accessible in the UK market. We currently
deal with over 400 retailers and are happy to announce this number is still growing!
We started out in a very small 1000 square foot industrial unit which grew into 3000 sq ft, 6000 sq ft and currently in our new warehouse we have 24,000 sq ft of floor space. However this still
seems to small so we must be doing something right!
Currently we hold over 15,000 lines in stock and we try to make sure our core lines are never out of stock. We are very proud that since we took on Vallejo Acrylics and Mig Productions
distribution in the UK a large number of retailers now stock these products and they have become an essential part of every modellers tool box. You will see that we keep good quantities of all
products in stock which means you can buy with confidence knowing that kits are always available.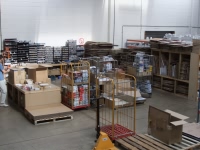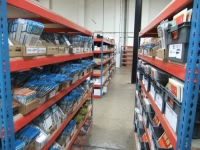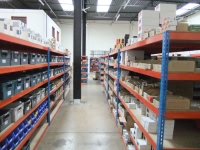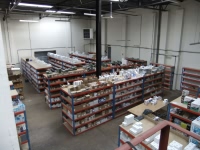 We carry a huge selection of aftermarket products to enhance your model. These range from photoetch update sets to filters and washes. Everything you need to make your model stand out!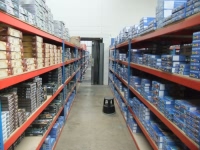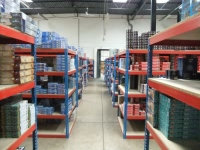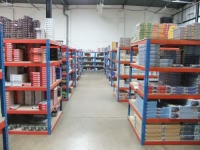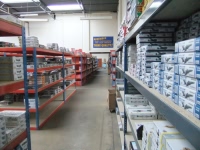 We stock a number of widely available ranges from other UK distributors on a wholesale basis. These include Airfix, Revell, Hasegawa, Shesto tools and Gluelines.


Our main imported lines warehouse which includes fast moving lines like Hobbyboss and Miniart.

Our main business is distributing exclusive lines which we import from all around the world. We hold large stocks of these lines to make sure we never run out of stock!